The Dell Latitude D630 is a laptop that comes standard with a Touchpad. This device, a flat surface directly below the keyboard, acts as a mouse for the laptop. This device is useful at times when you do not have room to operate a mouse, such as when you are on a plane or in a classroom.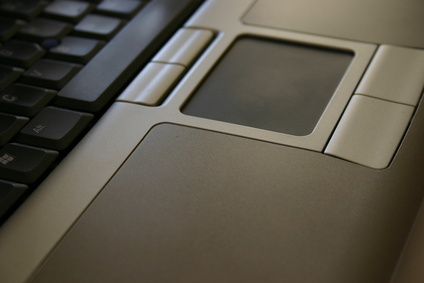 Step
Click the "Start" button in the bottom-left corner. Scroll up and click the "Control Panel." Click "Hardware."
Step
Click the "Mouse" icon. Select the "Device Select" tab.
Step
Highlight the Touchpad in the list of devices and click the "Disable" button. Click the "Yes" button to confirm. Close the window.