VLC is a video player that lets you watch movies in video formats like AVI or MPG on your computer. The program is completely free to use. You can employ native software such as Windows Media Player to transfer a particular file associated with VLC--including a movie or the VLC installation file--onto a DVD data disc in order to transfer the file to another computer.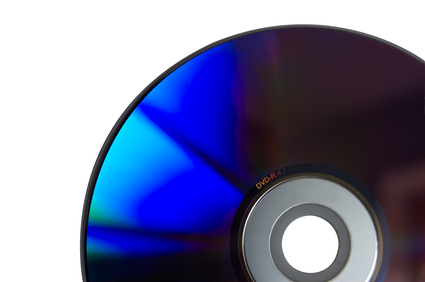 Step
Open Windows Media Player, which comes standard with most versions of Windows. If you don't have a desktop icon, go through "All Programs" to find Windows Media Player.
Step
Insert your blank DVD-R and click on the "Burn" tab in Media Player. Open the folder which contains the VLC file you want to burn.
Step
Click and drag that file to the right side of Media Player's window, beneath the words "Drag items here" or "Drag files here." Add any other files to the DVD you wish, space permitting. Click "Start Burn" to begin burning your file to the DVD.