An ISO image file is an exact duplicate of a CD/DVD disc. It is essentially a virtual copy of the disc that can be saved on your computer's hard drive. The ISO file contains the entire content of the CD/DVD disc. Should you want to transport the ISO file to another computer, it is expedient to place the ISO file on a portable USB thumb drive.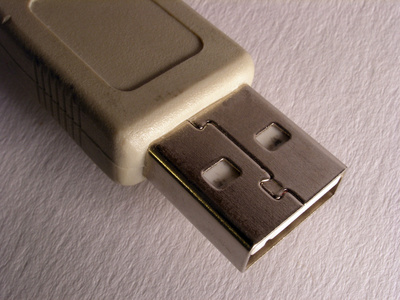 Step
Insert the USB thumb flash drive into an open USB port on your computer. Your USB drive should show up as a new device in your taskbar and "My Computer" folder.
Step
Click the "Start" button, which is located in the lower left corner of the desktop. Then click on the "My Computer" icon in the options menu.
Step
Right click the USB device in the folder and select the "Format" option in the drop-down menu.
Step
Click on "Start" in the "Format" dialog to format the thumb drive. This process will erase anything already saved on the device.
Step
Download the UNetbootin software by logging on http://unetbootin.sourceforge.net/. This software will be used to burn the ISO image to your USB thumb drive.
Step
Double click the software file to run the program. Click on the "Diskimage" option, which is the second option in the program window.
Step
Select the ISO file you are going to burn in the drop-down menu located on the left-hand side of the program screen, by clicking on the (…) button.
Step
Ensure that "USB Drive" is chosen as the "Type" in the bottom of the program window. After this, click the "OK" button. The ISO image file will be automatically burned onto your USB thumb drive.