Unless you have a video DVD, you can transfer data from the disc to other memory storage devices, including USB flash drives. (Video cannot be burned to a flash drive because of the formatting used to create the DVD video.) Otherwise, flash drives often store the same, if not more, data than a standard DVD and are far smaller and more durable than data DVDs, so the contents on the flash drive are not as likely to become damaged while carrying the device around.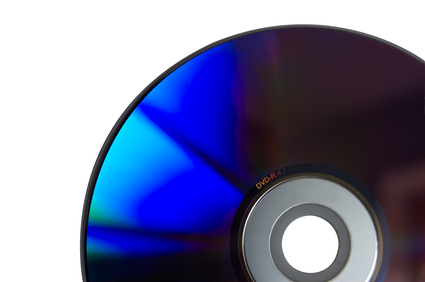 Step
Insert the data DVD into the DVD drive of your computer.
Step
Connect the USB flash drive into one of the USB ports on your computer.
Step
Click "Start," "My Computer" then double-click the DVD icon. This will open a window with all the files currently stored on the DVD. Leave this window open for the time being.
Step
Select "Start," "My Computer" and then double-click the removable device icon. Another window will appear, and it will show all the files stored on the USB flash drive.
Step
Click and drag the files from the data DVD into the USB flash drive window. The files will copy over from the disc to the flash memory device. Once you are done with the copying you can eject both the DVD and flash drive from the computer.