If you spend as much time on your cell phone as most other people spend on theirs, it can sometimes be hard to keep track of your call history. But occasions can and do arise where you need to find a record of a certain call or contact. The good news is that if you have an AT&T/Cingular wireless plan, you can access your call history quickly and easily via your online phone account. You don't need to be a tech genius in order to figure out how access your call history online. All you need to do is log in to your personal account.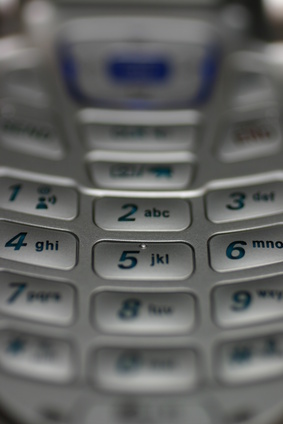 Step
Turn on your computer, open your Internet browser and navigate to the "My Wireless Account" section of the AT&T website (see Resource section).
Step
Enter your password and log into your personal account page. If you do not have an online account with AT&T, you can set one up by clicking on the blue "Get Started" link in the middle of the page. From there, follow the prompts on screen to create your free account.
Step
Locate the "Bill & Payments" box once you are logged into your account. Then select the "View Bill Summary" option in the box.
Step
Click on the "Usage Details" tab at the top of the page to bring up a window detailing your complete call history, including numbers called, time of each call and minutes spent on each call.