How to Close Ongoing Apps in Android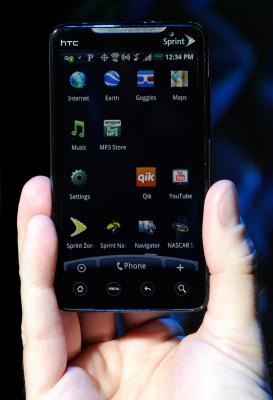 Ongoing apps on your Android can drain your phone's resources. Even though an app may appear to be closed, it may continue to run in the phone's background undetected. If the app uses data to function, the continuous running may lead to a fee for exceeding your data limit. The battery is also affected by an ongoing app. On the Android phone, you can force an ongoing app to close.
Step 1
Press "Home" on your Android phone. If your phone is protected by a lock pattern or PIN code, draw the pattern or enter the code.
Step 2
Press "Menu" to view the phone's expanded home screen and tap "Settings."
Step 3
Tap "Applications," and then tap "Manage Applications." All of the apps downloaded on your Android phone will be displayed.
Step 4
Tap the "Running" tab at the top to view ongoing apps.
Step 5
Tap the app you want to close, and then tap "Force Stop" to close the app.
Tips & Warnings
Tap the app's icon from the expanded home screen to restart the app.