The MP4 is a video file that doesn't generally work on DVD players. You'll want to convert this video file to the DVD VOB (video object) format if you plan on burning the video to a DVD in hopes of getting it to play on an external DVD player hooked up to your television set.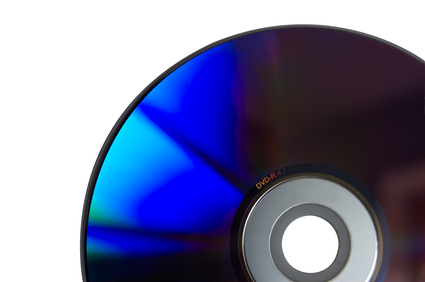 Step
Visit a website like Free File Convert, Convert.Files or Media-Convert (see Resources section).
Step
Click on the "Browse" button, locate your MP4 file and double-click on it.
Step
Click on "Output format" and select "VOB," which is a DVD video object, and the format for DVD players.
Step
Hit the "Convert" button. Click on the link that pops up to download your file. You now have a video file in a DVD format.