With Outlook 2007, you have a powerful but simple email browser suitable for both personal and business use. As you use the Outlook browser to receive and send emails, you may amass a sizable collection of emails over time. Outlook 2007 comes equipped with the ability to back up and copy email folders for storing outside of the Outlook program in a .pst file format. Copy the inbox from Outlook 2007 to a file and export it to save it for long-term storage.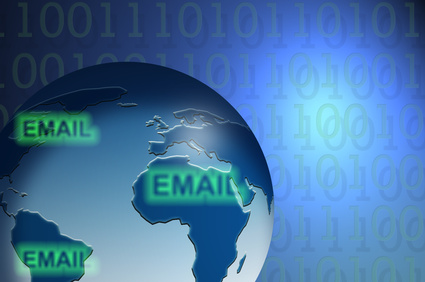 Step
Open Outlook 2007 and click the "File" tab. Select "Import and Export" from the drop-down menu.
Step
Select "Export to a file" from the list of actions. Click "Next."
Step
Choose "Personal Folder File" from the list of file types and click "Next."
Step
Select your inbox from the available folders you can export and click "Next."
Step
Choose the location for storing the backup file. Click the browse button and navigate to this location.
Step
Read the options below about duplicate items and choose the option you desire. Click "Finish" and wait while Outlook backs up your inbox folder.