Creating a boot CD is an important step that any computer user should take soon after unpacking a computer. A boot disk will allow you to boot your computer from the CD drive instead of from the hard drive. This can be extremely useful if your Windows installation is corrupted and you need to access something you have stored on the hard drive. Fortunately, making a boot disk with Windows 7 is a straightforward process.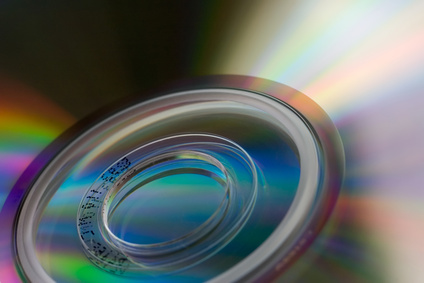 Step
Insert the blank CD or DVD into your CD or DVD burner.
Step
Click the "Start" button.
Step
Select "Control Panel."
Step
Select "System and Security."
Step
Select "Back up your computer," which you can find under Backup and Restore.
Step
Select "Create a system repair disk." This should be on the left side.
Step
Select the drive where you have inserted your blank disk and then click "Create disc." A backup disk will then be created.