In a world where everyone has voicemail on their phone lines, it's still possible to get by with a good, old-fashioned answering machine. While it's easy enough to play messages when at home, it may be difficult to figure out how to retrieve and manage messages when away from the house. Here's the easy answer for those who own a Uniden 5.8Ghz cordless phone.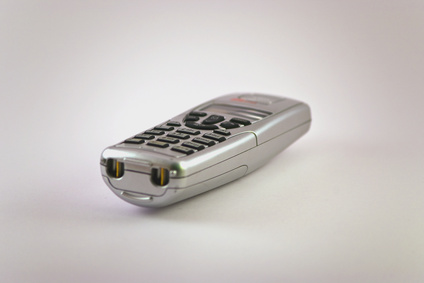 Step
Dial your home telephone number (or whichever number the Uniden phone is plugged into) from any phone line.
Step
Dial "0" when the system answers, followed by the two-digit security code, or PIN, you have set up. If you haven't set up a custom PIN, the factory-set PIN is "80."
Step
Press "1" then "0" for help navigating through the system once the answering system announces the current time of day and number of messages stored in memory.
Step
Just hang up the phone when you are finished accessing your phone system.