How to Download a Lexmark Printer Without the Software
Your Lexmark printer can be up and running in a few minutes, even if you don't have the original installation packet. Downloading the necessary drivers from the Lexmark website is quick and easy, even for a beginner.
Things You'll Need
Printer-style type and model number
Step 1
Access the Lexmark downloads link under References.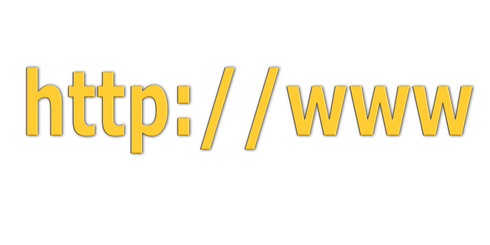 Step 2
Click on the correct printer style within the "Download by Product" selection tool. Choices include "All in one," "Color Laser," "Consumer Inkjet," "Monochrome Laser," "Multifunction," "Network Printer Device" and "Impact."
Step 3
Begin to type your printer model number in the box that appears. Then from the drop-down box, select the correct model number. Click "Select." A choice of driver downloads will appear in red, with tabs for selecting your operating system.
Step 4
Click on your download of choice. Follow the prompts to finish downloading the driver.
Tips & Warnings
Downloads are available for the Windows, Macintosh, and Linux operating systems.
References & Resources