RAR files contain data that has been packed in a compressed form, allowing the folders to use less space. While primarily used to archive information, RAR files are also useful in transmitting large amounts of data at one time. RAR files must be extracted in order to be used. Extracting RAR files onto a computer running the Mac OS requires third-party software.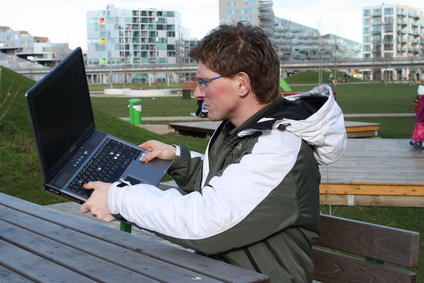 Step
Download and install Stuffit Expander (see Resources). This software has the ability to compress and extract many types of archiving file formats, including RAR files. Stuffit Expander is a free utility that can be obtained from Stuffit.com. Open the expander utility and drag the RAR file onto the program window, and the program will extract the RAR files.
Step
Use RARexpander (see Resources). RARexpander is a MacOS program that has the ability to extract RAR files. Unlike other software, RARexpander does not have the capability of creating a RAR file, as it is strictly an extraction utility. RARexpander can be downloaded from RARexpander.sourceforge.net. Before extracting, choose the destination folder to which you wish to extract the files in the main window.
Step
Download Zipeg (see Resources). Zipeg is a free software program that extracts RAR files. This software also has the ability to view files before they are extracted. This can come in handy if there are many compressed files that have similar names. Zipeg can be obtained from Zipeg.com. Once Zipeg is running, click the "Open" icon to choose the file you wish to extract.