Many email users have multiple accounts with at least one email provider. Checking each of these accounts regularly can be time-consuming and inconvenient, but becomes especially frustrating when you're attempting to track down an important message or having trouble remembering every address. With MSN mail (Hotmail) you can automatically forward incoming messages to another email address, allowing you to consolidate at least two accounts. MSN mail can only be forwarded to email addresses that are a part of Windows Live Custom Domains, such as those ending in hotmail.com, msn.com and live.com.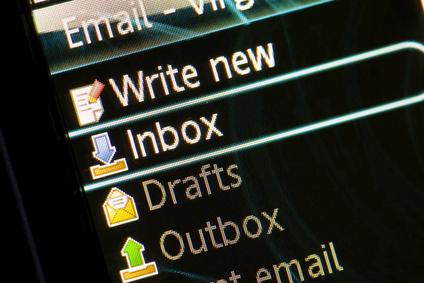 Step
Log in to your Hotmail account and click on "Options" in the right upper-hand corner of your screen. Scroll down and select "More Options."
Step
Under "Manage Your Account," click on "Forward Mail to Another Email Account."
Step
Enable forwarding by clicking the radio button next to "Forward Your Mail to Another Email Account." In the text box, enter the email address to which you would like to forward your emails, then hit "Save."