Although it can store and play more music CDs than a standard CD player, a six-disk player can be confusing at first as to how to remove one specific CD. Removing the correct disk from a six-disk CD changer may take some trial and error, but you are going to eventually figure out which buttons you need to push to eject the correct disk.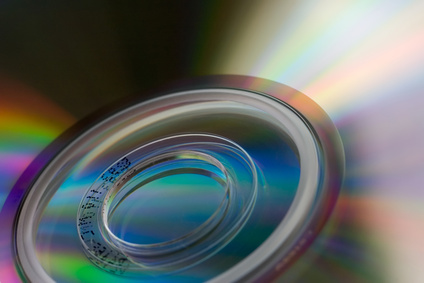 Step
Power on the CD player. If inserting a CD, take note as to what CD slot you are placing it on. Some six-disk CD players have a flat tray you slide it in, while others require you to slide it in vertically.
Step
Press a button marked either "1-2," "3-4" or "5-6." Most six-disk CD players have the CDs arranged by twos when ejecting the CD, giving you access to multiple disks at the same time.
Step
Push "Eject" and the CD cover opens and exposes the two different CDs in the current trays. If the disk is not on one of the two locations, push the tray back into the player.
Step
Repeat the process with a different set of CDs, then press "Eject" again. Repeat the process until the disk you want out of the changer is on the tray that ejects.