How to Install ActiveX in Firefox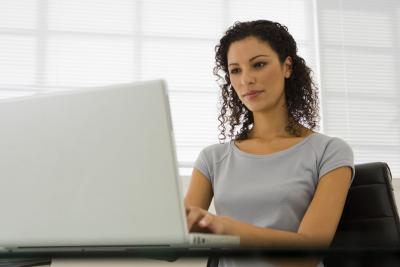 ActiveX, a mechanism used by Internet Explorer (IE) to load other applications such as Windows Media Player, Flash and QuickTime, is currently not supported by Mozilla Firefox. However, you can download a third-party ActiveX plug-in for Firefox that is designed to support ActiveX. Using this third-party plug-in will enable Firefox to operate ActiveX similarly to Internet Explorer.
Things You'll Need
Computer
Internet access
Mozilla Firefox browser
Step 1
Get started on installing the ActiveX plug-in for Mozilla Firefox by opening your Firefox web browser. Since Mozilla Firefox does not currently support ActiveX, you will have to use the plug-in of ActiveX instead.
Step 2
To download the ActiveX plug-in, see the third link under References below. Match the Firefox browser version you have to the correct ActiveX plug-in.
Step 3
Install the ActiveX plug-in that matches your browser version. Not every plug-in for ActiveX will work with each of the different browser version, so make sure you match them accordingly or you may run into compatibility issues.
Step 4
Restart the browser once you have completely installed the ActiveX plug-in for Mozilla Firefox. You may be prompted to restart your computer to fully install the feature.