In Microsoft Windows-based operating systems, specifically Windows XP, installing and/or updating the drivers for CD/DVD drives is simple. (The process is the same for Windows 7 and Vista.) The Windows Device Manager is the place to begin for installing device driver updates for any device (not just storage drives). Once inside the Device Manager, you will see your device management options are organized and easily accessible.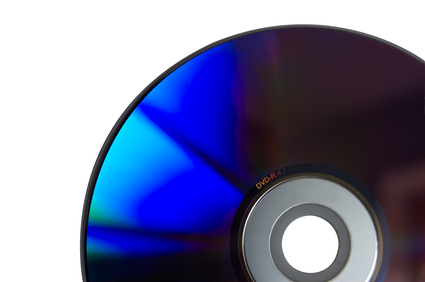 Step
Open the Windows XP Device Manager. To do this, go to "Start" > "Control Panel" > "Performance and Maintenance" > "System," then open "Hardware" and click "Device Manager."
Step
Click on the right-pointing arrow next to "DVD/CD-ROM drives." This will expand the list, allowing you to view all the installed DVD/CD drives in your system.
Step
Right-click on the desired DVD or CD drive and select "Properties" from the context menu, then click to open the "Driver" tab.
Step
Click on the "Update Driver" button. The driver updating wizard will now open onscreen. Follow the onscreen prompts to select your driver file and install it to your system.