MSN, originally referred to as The Microsoft Network, is a collection of websites and web products provided by Microsoft. When MSN debuted in 1995, it was an Internet service provider with an email service as part of its product. Now MSN includes the MSN and Bing search engines, as well as the Hotmail email service. The MSN email service has phased out and is no longer promoted by Microsoft, but if you know where to look you can still sign up for an email address @msn.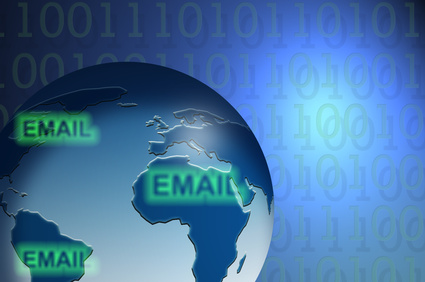 Step
Go to the MSN account services page listed in Resources.
Step
Enter the emaill address you want into the "E-mail Address" field. Enter a password and a security question. Press the "Continue" button.
Step
Enter additional details such as your first and last name, country, state, zip code, gender and birth year. Select "Continue."
Step
Enter your new MSN email address to sign the agreement. Click on the "I accept" button to accept the terms of use. Your MSN email address is now active.
Step
Check your MSN email. Go to MSN.com and select "Hotmail" at the top of the web page. Enter your full email address (for example, mynewmsnemail@msn.com) in the "Windows Live ID" field and enter your password. You will be re-directed to your MSN email account.