While the QWERTY keyboard has about 40 keys for imputing different characters, there are actually about 200 other symbols that can be used by many programs where you can input text. These characters include everything from smiley faces to Japanese yen (¥) and Euro sign (€) symbols. Certain programs have tools and options for inserting these characters, but the quickest, most effective way to use these characters is the "ALT + Number" method that works for all programs.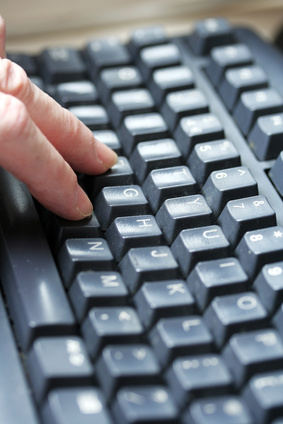 Step
Open a word processing program such as Microsoft Office or Open Office.
Step
Enable the Num Pad by pressing the "Num Lock" key on the keyboard. If the Num Pad is enabled, the "Num Lock" light on the keyboard will turn on.
Step
Hold down the ALT key and press a series of numbers. See the links under "Resources" for a large list of possible characters and their corresponding number codes.
Step
Let go of the ALT key; a special character should appear on your screen. For example, ALT and the number 0174 should create this character: ®