Many people have sites they visit more often than others. Toshiba may be one of your favorites. Set this page as a homepage, and it will be the site you see when you launch your browser. You will also be able to return to it with the click of a button after going to another site. Various web browsers use a similar method to accomplish this.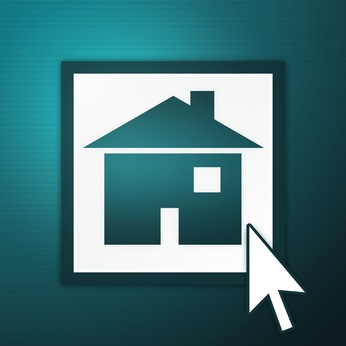 Step
Navigate to the Toshiba site (see Resources) in the browser.
Step
Click "Tools" in the toolbar, and then "Options" or "Internet Options." The browser you use may have an icon instead. For instance, Google Chrome displays a tool icon. Click the icon and then "Options." On the "General" or "Basics" tab, click the "Use Current" or "Use Current Pages" button. Click the "OK" or "Close" button.
Step
Click "OK" or "Close." The browser will open to the Toshiba website upon launch. Clicking the "Home" button or "Alt+Home" will also open the site.