Since many cell phones are made with a built-in GPS system, they are pretty easy to monitor for free. You may want to document a trip you are going on, or you may just feel more secure if you know where your children are at all times. If you are thinking about spying on someone without them knowing, it's illegal, so you will have to find those instructions somewhere else. If you want to download free monitoring software onto a willing participant's phone, you will be able to do so in a few steps.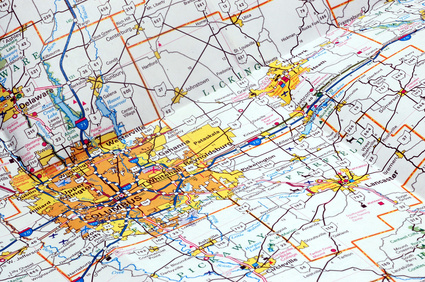 Step
Find a free mobile tracking program that will work with your phone. Some widely used free programs are Mologogo, BuddyWay and LocateA. Mologogo works with Sprint Nextel/Boost Mobile and Blackberry phones. It is also compatible with Windows Mobile. LocateA works on any Java enabled cell phone or any PDA that is running Windows software. BuddWay will work with any GPS enabled phone or any phone with a Bluetooth GPS receiver.
Step
Connect your cell phone to your computer with the USB cable that came with your phone. Plug one end of the cable into your cell phone, and plug the other end into the USB port on your computer.
Step
Go to the website of your free phone monitoring software and click the download link.
Step
Click "Save" when the download prompt box opens, and click the "Save In" drop-down box and select your phone as your download location. This will download the software directly to your phone.
Step
Click on the "Safely Remove Hardware" icon (small green arrow) on the bottom right side of your desktop's toolbar. Select your phone from the list of hardware devices, and then click "Remove." You can now unplug your phone from the computer without risk of losing or corrupting any files.
Step
Open the program on your cell phone. Go to the menu, click on "Options," and then click on "GPS." You can now configure your GPS location.