How to Print Avery Labels in Excel 2007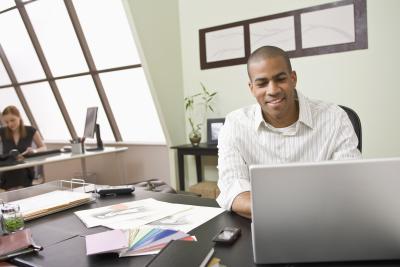 In order to print labels from Microsoft Excel 2007, you would normally have to undertake a lengthy process which involves importing the Excel data into Word 2007 and then running a mail merge program. With Avery's free Wizard Software for Microsoft Office, you can print Avery labels without the hassle of mail merge. The software installs a wizard into your Microsoft Office program which guides you through the mail merge process.
Step 1
Navigate to Avery's Avery Wizard website.
Step 2
Click the "Free Download" link in the center of the page. The download should start automatically. If it doesn't click the "click here" link.
Step 3
Install Avery Wizard by following the on screen instructions.
Step 4
Open Word 2007, then click the "Avery" tab.
Step 5
Click the "Avery Wizard."
Step 6
Follow the instructions in the wizard to select your Avery product. The wizard will prompt you to tell it where the data is saved. Click "Merge data from existing file" and select the location of your Excel file.
Step 7
Preview your file and print the labels by completing the rest of the wizard.
Tips & Warnings
If you want to add holiday designs to your labels, click the "Add Holiday Designs" button on the download page.
References & Resources