Outlook 2007 is one of the applications included in Microsoft Office 2007 and is preferred by a large segment of PC users. When setting up an e-mail account in Outlook 2007, you are given the option to save your account settings in Outlook's memory. This means that anyone who uses your computer can open Outlook and view your e-mail. If you share your computer with other people, you may want to add a level of security by putting a password on Outlook 2007.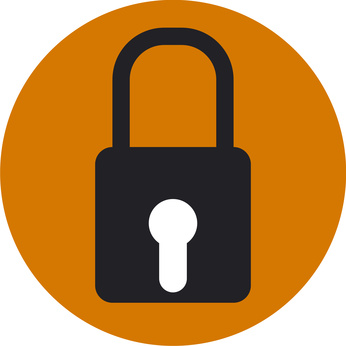 Step
Launch the Outlook 2007 application on your PC computer.
Step
Go to the "Mail" tab in the lower-left corner of the main Outlook window.
Step
Right-click on the top item in the folder list on the left side of the screen and choose "Properties" from the contextual menu.
Step
Click on the button labeled "Advanced" and then hit "Change Password."
Step
Leave the "Old password" field blank.
Step
Enter your desired password twice in the appropriate fields.
Step
Click on the "OK" button and then close Outlook. Now when any user opens Outlook 2007, the program will require the security password.