How to Recover a Deleted Google Search History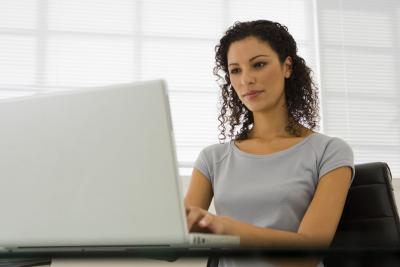 When you clear the "Search History" feature of your Web browser, every term or phrase that you've ever entered into a search engine will be gone from the browser's records. If you have a Google account, however, there is a secondary backup of this information in your account settings. To recover the Google search history that you deleted, you need only to know where to look in your Google account page.
Step 1
Open your Web browser, navigate to Google.com and log into your Google user account.
Step 2
Click "Settings," then "Google Account Settings."
Step 3
Click "Web History." This will allow you to view the Google search history that you'd previously deleted from your computer.
References & Resources