An ISO file is an exact digital duplicate of a CD, DVD, Blu-Ray or other disc format. Often used as an efficient alternative to distributing physical media, many commercial DVDs and Blu-Ray ISO files are often larger than the standard blank DVD capacity of 4.7 GB when extracted. With the aid of DVD Shrink, a free video compression software, users can "shrink" large ISO files down to 4.7 GB or less.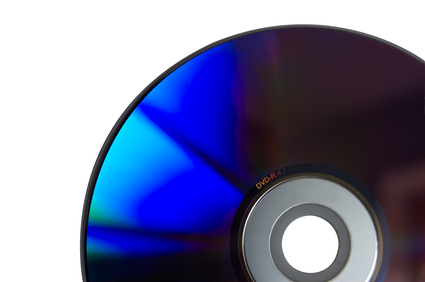 Step
Download and install DVD Shrink for free (see Resources).
Step
Select the ISO file you'd like to shrink by pressing "Ctrl" + "I" to "Open Disc Image." DVD Shrink will quickly analyze the file and then automatically adjust the compression settings of your file to fit on a 4.7 GB disc.
Step
Ensure that Video, Audio and Sub-Picture settings are all suitable for your needs. You can also specify what parts of the ISO file you'd like to back up and remove under the DVD Structure menu on the left side of the screen.
Step
Click on the "Backup" icon. A screen will prompt you to "Select backup target." Select ISO Image File. Under the "Select Target Image File," browse for the folder you'd like the shrunk output folder to save to. Click "OK."
Step
Wait for the files to encode. This process can take several hours depending on the size of the ISO image you are shrinking and your computer's speed.
Step
Load the ISO file when encoding is done. The file can be located in the output folder created in Step 4. Your ISO file is now 4.7 GB.