When you first set up Windows XP, you are required to create a user name and password in order to load the operating system. Every time you start up Windows, you are presented with an unlock computer screen, also known as the Windows XP welcome screen, where you have to provide the password. You can change settings in Windows XP to bypass the unlock computer screen and automatically load Windows XP.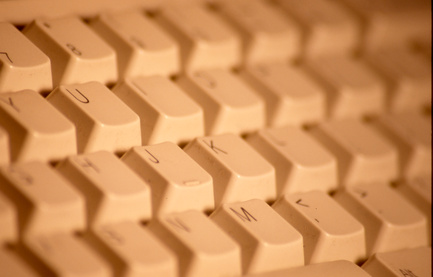 Step
Turn on your computer and log in to your account as an administrator. You must be logged in with administrator privileges to remove the unlock computer screen.
Step
Click "Start" and then "Run" to enable the command line utility in Windows XP.
Step
Type "control userpasswords2" in the "Run" box. Press "Enter" on your keyboard and the user password settings Window appears.
Step
Uncheck the box that is labeled "Users must enter a user name and password to enter this computer."
Step
Click the "OK" button at the bottom of the screen and the settings are saved. The next time you log on to your computer, the unlock computer screen will not appear.