When working with Windows, you might get a message that the print spooler is not started or that the print spooler service is not running. This often happens when you try to add a new printer or when you attempt to send a print job to an existing printer. If you receive such a message, you should first check the status of the print spooler service. Checking and restarting the service is not difficult.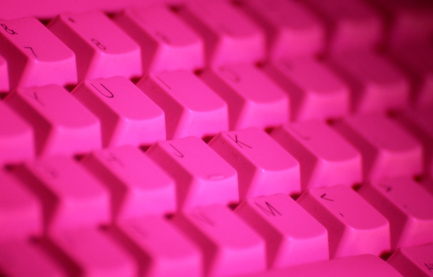 Step
Click on the "Start" button in the lower left hand corner of the screen. Choose "Control Panel" from the list of options.
Step
In the Control Panel, look for the "Administrative Tools" icon. Click the "Switch to Classic View" button if the icon is not visible. Double-click on "Administrative Tools."
Step
Double-click on the "Services" icon to open the Services window. Scroll down the list until you see the print spooler. Double-click on "Print Spooler" and change the startup type to Automatic. This will ensure that the print spooler starts when your computer does.
Step
Restart your computer. The print spooler service will now start automatically whenever your computer reboots.