How to Search for Dead People for Free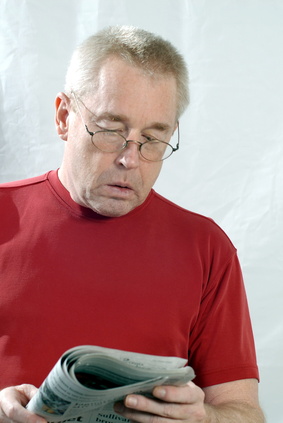 Finding a deceased friend or family member can be done at no cost to you. The general practice after someone has passed is to have the death notice printed in the local newspaper. Funeral homes have also taken to publishing the information on their web sites. You can search various databases on the Internet for anyone. The more information you have, the better your chances of locating the deceased individual.
Step 1
Start by picking up your local newspaper. If the person you seek lived in the same town and the death was recent, you can narrow the search to the paper. Contact the editor and ask for help finding the obituary you seek.
Step 2
Contact the newspaper in the town where the individual passed. Ask them to search their archives for the obituary you need. They may direct you to an online version of their newspaper so that you can do the search yourself.
Step 3
Go to your local library and search archived newspapers. Larger libraries have this information scanned and stored. Ask the librarian for the most efficient way to search for the name you seek.
Step 4
Utilize websites dedicated to searching for dead people, like Obituaries.com, Legacy.com or the Obituary Links Page. Enter the name of the deceased individual into the search prompt on the site you choose. Be sure the name is spelled correctly.
Tips & Warnings
The more information you know, the better your chances of finding whom you're looking for. If the first and last names are common, additional information on the person will help you pinpoint the right individual.
Search engines at obituary search sites are typically free. Be careful of sites that ask for credit card information to perform a more extensive search. Agree to this fee only if you think it's necessary.
If the name you seek doesn't produce results, move on to another site where the database may be more extensive. Be sure the information you enter is accurate. Spelling errors could hinder your search.