Outlook is one of the most popular email clients on the market. Suddenlink customers can access an email account using Outlook. Outlook can retrieve and send messages in the same fashion that the web-based Suddenlink email account can. In fact, you can manage more than one Suddenlink email account with Outlook. Using Outlook for your Suddenlink account gives you access to your email in other locations outside of your home, such as work.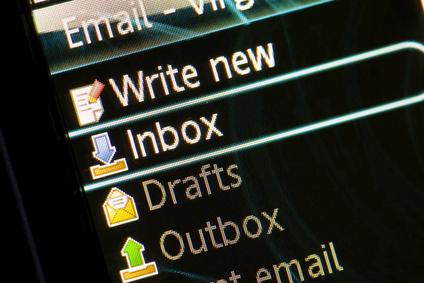 Step
Select "Tools," then "E-mail Accounts" in Outlook to add the Suddenlink email account.
Step
Select "Add a new e-mail account," then click "Next."
Step
Select "POP3" for the server type, then click "Next."
Step
Enter your user information. In the "Your Name" field, enter your first and last name or the name you want to appear when you send an email. Enter your entire email address in the "E-mail Address" field.
Step
Enter the server information. For Suddenlink email accounts, the incoming mail server is pop.suddenlink.net. The outgoing mail server is smtp.suddenlink.net.
Step
Enter the login information. Fill in the username and password information that was supplied to you by Suddenlink.
Step
Click "More Settings," then the "Outgoing Server" tab in the "Internet E-mail Settings" window. Check "My outgoing server (SMTP) requires authentication." Click the radio button next to "Use same settings as my incoming mail server."
Step
Click the "Advanced" tab and change the "Outgoing server (SMTP)" to 3535. Click "OK" to save the settings.
Step
Click "Test Account Settings" to verify the information that you entered is correct. If you receive an error message, check and correct your settings. Click "Next," then "Finish" to complete Suddenlink email setup in Outlook.