The "About:Blank" message is a feature of older Internet Explorer (IE) browsers. The blank page is displayed when users open the browser without a default Web page configured. You can remove the "About:Blank" page notice by configuring a default home page in the Internet Explorer browser. After the home page is configured, the website is opened rather than the blank browser page.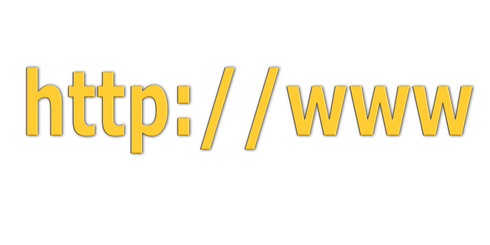 Step
Open Internet Explorer. Click "Tools" in the main menu at the top of the window. Click "Internet Options" to open the browser's configuration window.
Step
Click the tab labeled "General." The first text box contains "About:Blank" in the field. Change this value to a website you want to set as the home page. This can be any domain on the Internet.
Step
Click the "OK" button to save your settings. Close Internet Explorer and reopen the browser. Now, instead of the blank page, your default home page is opened.