All cell phones store a certain amount of call history. Some store a month's worth of calls, while others store six months' worth. If you're curious about a cell phone's activity, check the call history on the phone itself; to see a comprehensive history, access your online wireless account. You cannot check text message history, other than by opening the messaging application and looking at the recent sent and received messages.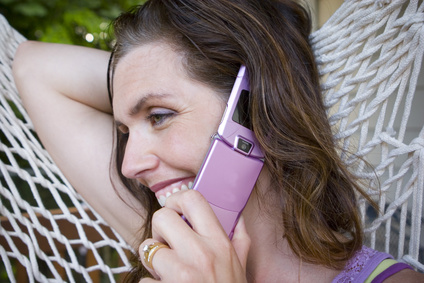 Step
Turn on your cell phone. Press the green "Phone" key on the key pad. If you're using a smartphone, the "Phone" button is likely on your screen.
Step
Look through the history of your calls or select "Call Log."
Step
Visit your wireless provider and sign into your account. Since the call history on your phone only stores a certain amount of calls, you won't be able to see your full call history on the device itself. Click "View call history" to see your call activity since you've had the phone. The history lists all calls, the date and time of each call, and the connecting number.