If you received a call and are curious about where the call originated from, you will be able to find the origin location of the caller's phone number by running a "reverse lookup" on the phone number. A reverse lookup will pinpoint the origin location of the company that issued the phone number to the caller. Basic reverse lookups are free to do and may be done at a number of websites avaliable on the Web.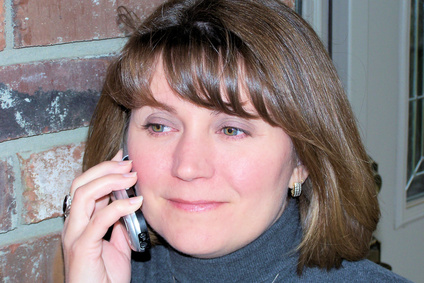 Step
Visit the "Reverse Phone Lookup" page on the official Yellow Pages website.
Step
Type the phone number you wish to trace, including the area code, into the text box near the top of the page. Click the "Find" button.
Step
Review the results. If results are found in the Yellow Page's database for the phone number, the information will be displayed.