How to Transfer Contacts to an SD Card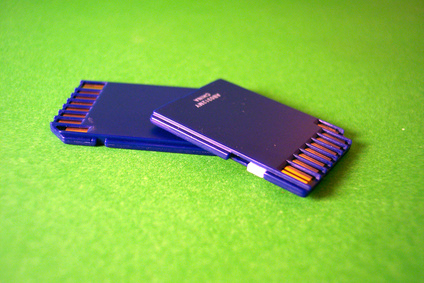 Your cell phone probably has many contacts on it. If something happens to your phone or if you lose it, you will lose all your data, including your entire "Contacts" list. One way to prevent this from happening is to back up your contacts. You can transfer contacts to an SD card for storage or to put the "Contacts" list on your computer. There are many third-party software applications that will help you transfer any type of data from your cell phone onto an SD card.
Step 1
Remove the SD card from the cell phone and insert it into your computer's SD card slot.
Step 2
Download and install a program like Backup Card, Backup Buddy or Backup Man. These programs let you easily transfer data from a cell phone to an SD card.
Step 3
Open the backup program and click on the appropriate button to view the contents of your SD card.
Step 4
Click on the "Contacts" button on the program to back up the contacts list.
Step 5
Click the appropriate button to start backing up the files.
Tips & Warnings
Backup your cell phone files on a regular basis.
References & Resources