How to Use a Wi-Fi USB Connector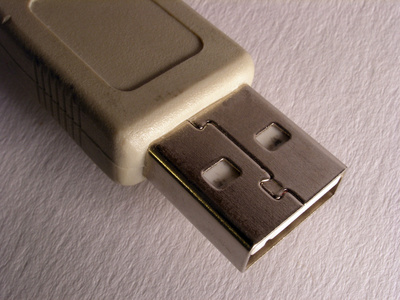 A Wi-Fi USB adapter allows a computer that does not already have a wireless network interface card (NIC) to connect to a wireless network through the USB port. The USB adapter is convenient because it allows you to connect to wireless networks without having to open the computer and insert the card. You can install a USB adapter without even turning off the computer. However, you need to make sure the drivers are installed so the USB adapter will work correctly.
Things You'll Need
Wi-Fi USB connector
Computer
Installation CD
Step 1
Insert the Installation CD into the CD-ROM drive of the computer. An installation wizard will start up. If it does not, click "Start", then "My Computer" and double-click on the CD-ROM drive to start the installation wizard.
Step 2
Follow the prompts by pressing "Next" to install the driver for the Wi-Fi USB connector. The installation wizard will prompt you to insert the USB adapter.
Step 3
Insert the Wi-Fi USB connector into the USB port and finish the installation wizard.
Step 4
Open the wireless utility that was installed with the installation wizard. Click "Start," then "All Programs" and find the USB Wi-Fi connector utility from the programs.
Step 5
Select the wireless network you are trying to connect to by double-clicking it. If the wireless network has a security password, you will be prompted to enter it. You should be able to use the Wi-Fi USB connector to connect to your wireless network now.
References & Resources