When doing business online, it's important to be sure you're getting correct information from clients and colleagues. It's easy to lie on the Internet, and it's easy to make a mistake that could result in miscommunication. It takes only a few minutes to verify that someone has given you a correct email address.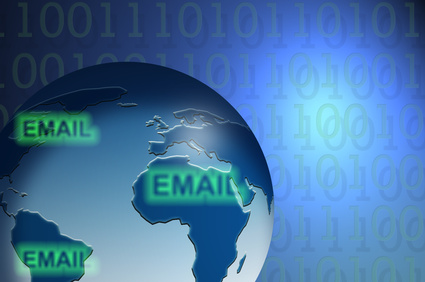 Step
Open your browser and navigate to verify-email.org.
Step
Under "Verify Email Address," type in the email address you want to check, then click "Verify."
Step
The result will appear under the email address. If the email address is valid, you will see "Result: Ok." If it is not, you will see "Result: Bad."