Buying a laptop can sometimes be a headache if you're technologically challenged and don't know what you're looking for. Rest assured, because many electronic places now offer expert advice when purchasing computers, with information on warranties and accessories, as well as insider tips on what laptops would suit you and your lifestyle.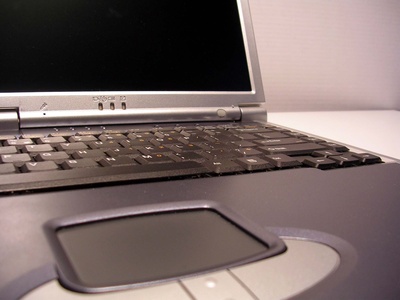 Best Buy
With stores all over the United States, Canada, Europe, and China, Best Buy employs approximately 155,000 employees to help you with all your electronic needs. Specializing in laptops, Best Buy's Geek Squad is able to answer all your computer questions in the store or on the phone. Stores stock computers for everyone's needs, including PCs, Macbooks and refurbished laptops.
Best Buy 1-866-774-6228 bestbuy.com
CompUSA
Experts are always on-hand, ready to answer your laptop questions at CompUSA. There are many locations across the United States to visit for your laptop needs, as well as an around-the-clock telephone support line for all customers. Brands sold at the store include Acer, Sony, Compaq and Toshiba, and there are more than 50,000 products available online for purchase.
CompUSA 1-800-COMPUSA compusa.com
Apple Store
If you're in need of a new Macbook, iMac, or Mac mini, look no further than the Apple store. With locations across the United States, and internationally, customers can get expert advice from specially trained Apple store employees, as well as take advantage of the Genius Bar, where all your laptop-related questions can be answered by the store's technicians.
Apple Store 1-800-My-APPLE apple.com