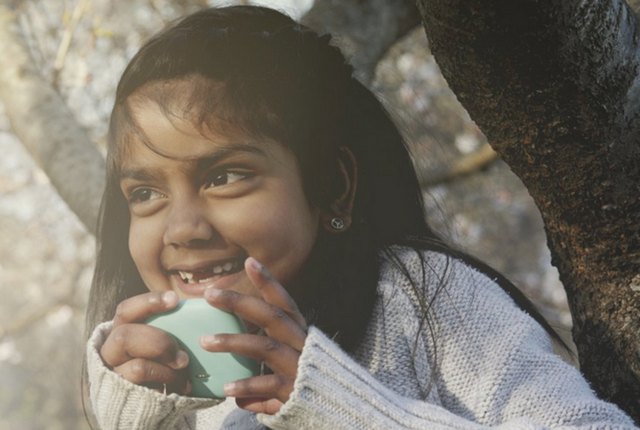 If you aren't ready to commit to buying your kids a phone just yet, there's a new option that'll let you stay in touch with them at all times (much to their dismay, probably).
Republic Wireless's Relay walkie-talkie was designed specifically for kids. It's a screen-free alternative to a smartphone, and it's rugged, tough, waterproof, and can handle being tossed around (you know, like kids do). It works just like a walk-talkie with the ability to communicate with preset partners via the push-to-talk function. But its reach goes a little further than just that. The Relay works with both LTE and Wi-Fi, so you can call the Relay with your smartphone and your kids can call you. Or if you don't mind carrying around a walkie-talkie, you can stay in touch that way too.
GPS tracking allows you to see your kids' location through the companion app (as long as they have their Relay with them, of course).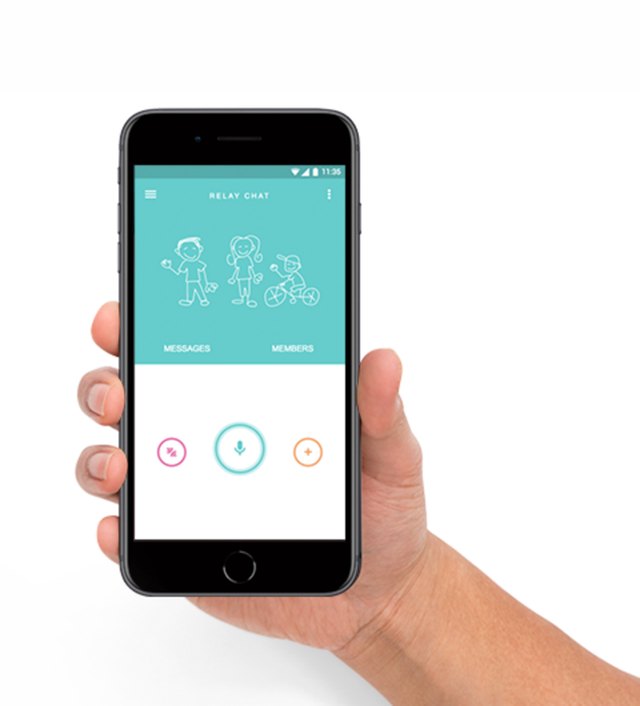 Choose between five colors: blueberry, charcoal, mint, slate, and brick (fancy word for red).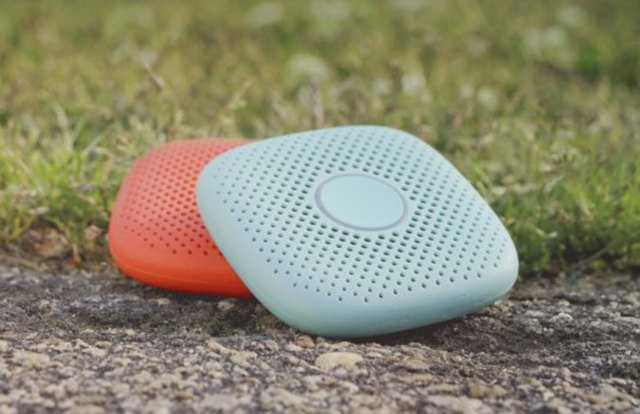 You can buy one Relay for $99, a pair for $149, or three for $199. You'll also have to pay $6.99/month for service for each Relay. Click here to get started.