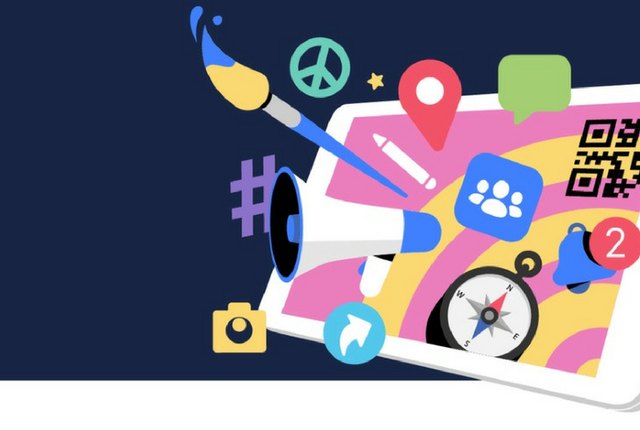 Ever since Instagram and Snapchat came along, teens have been steadily losing interest in Facebook. And it makes sense—Facebook just doesn't have a cool teen vibe. But the social media platform is trying to change that.
Facebook just launched a new Youth Portal that offers tips for teens on how to safely navigate the service while keeping their information secure, as well as helping them understand how their data is used.
The Youth Portal aims to also be a safe space for teens to use their voice about the issues that matter to them, in addition to being able to hear what their peers have to say.

The Portal seems to be a youth service that appeals more to parents than teens. Chances are, your teens will try to steer clear of it altogether, not because they don't care about safety, but the information isn't something they're going to seek out. Plus, they really don't care enough to go out of their way to read about it.
There's nothing especially appealing about the Youth Portal, but it does offer some great advice. Like, reminding teens to think for 5 seconds before speaking online.
"Before you post publicly, pause and ask yourself, 'Would I feel comfortable reading this out loud to my parents and grandparents?'" the website reads. "There will always be people at your school who are social media oversharers (and adults in your life who are, too). Resist the urge, ignore their noise and save the juicy details for your close friends only."
And it touches on the importance of taking social media breaks when needed.
"If someone is making you feel bad about yourself, or if using Facebook is making you feel sad or stressed out in general, tell someone close to you. It's always okay to take a social media break."
Perhaps parents should check it out and discuss some of the topics with their teens, otherwise it might be safe to assume that the information won't ever see the light of day.