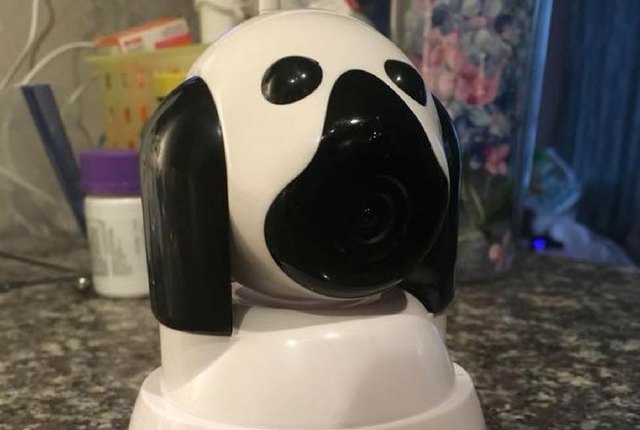 You've probably heard the terrifying reports of baby monitors being hacked. It's as scary as it sounds, and it happened to one mom who decided to write about her experience as a warning to other parents.
First-time mom Jamie Summitt discovered that the baby monitor set up in her room to watch her son Noah sleep had been hacked. She noticed that the camera was moving towards the chair where she breastfeeds her son every day, then the camera quickly moved back to Noah.
"I feel so violated," Summitt wrote on Facebook. "This person has watched me day in and day out in the most personal and intimate moments between my son and I. I am supposed to be my sons protector and have failed miserably. I honestly don't ever want to go back into my own bedroom."
Here's the full post:
The device in question is the FREDI Wireless Camera baby monitor. But there are lots of video monitors on the market capable of being hacked. To help keep your family secure, check the security settings on the monitor, and make sure you have a strong Wi-Fi password. Or just switch to an audio monitor altogether.