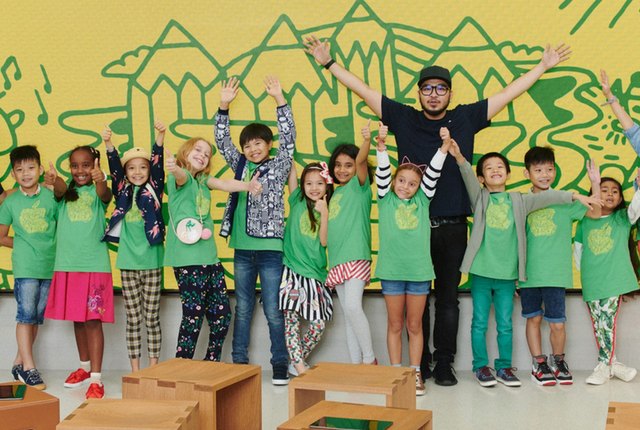 As of Monday, June 18th, you can sign your 8 to 12-year-olds up for Apple's annual free summer camp. Your kids will have the opportunity to put down their Apple products, only to pick up more. But instead of screen time, they'll get awesome learning time.
Campers are able to choose one of three topics, then they'll spend 90 minutes a day for three days at a local Apple store immersed in their chosen subject. The choices are: coding and robotics, moviemaking, and musical storytelling.
All campers have to be accompanied by a parent or legal guardian throughout all three days of camp. But hey, maybe you'll learn something too?
Spots are limited, so you might want to keep refreshing Apple's registration page to make sure your kids get in.