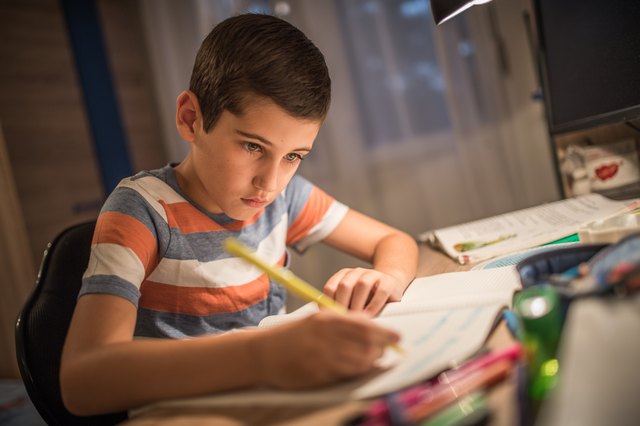 credit: Vladimir Mladenovic/E+/GettyImages
As your kids are headed back to school, it's essential for them to stay organized with their classwork and homework. They can write everything down in a handy notebook planner, as generations before them have done, but if that planner happens to be forgotten at school, misplaced, or lost, it immediately becomes way less handy.
myHomework is an app that helps students keep track of their assignments digitally. It syncs across devices and doesn't require network activity, so they never have an excuse not to have access to it. Whether they actually bring their study materials home with them, well, that's a different story.
The app helps students improve their organizational skills while becoming better students. They can have access to their class schedule and keep track of their assignments, tests, and homework all in one place.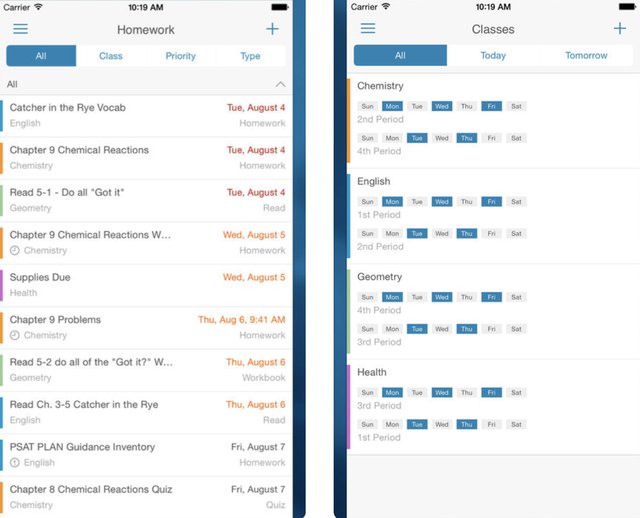 Download myHomework free for iOS and Android. There's also an option to upgrade to the premium version with no ads for $4.99 per year.