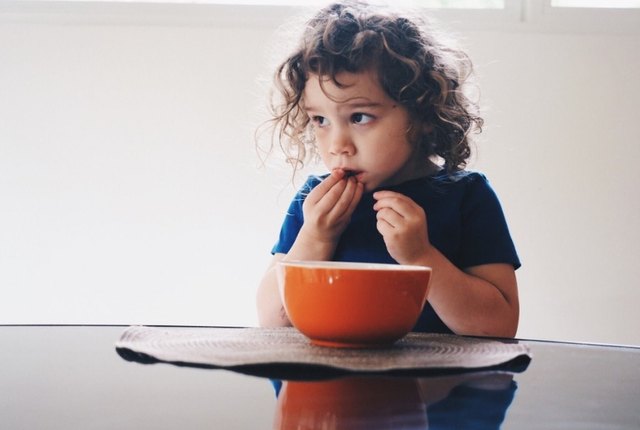 Talking to your kids isn't hard, but talking to them in a way where they'll actually listen can be challenging, to say the least. Parenting Hero is an app that presents role-playing scenarios that guide parents and caretakers through various responses to typical parenting dilemmas.
The point is to improve your parenting skills, without needing to read countless parenting books full of information you'll likely soon forget. The app has your back exactly when you need it. It gives you different approaches to try that'll help both you and your kids feel heard, understood, and respected.
Interactive graphics and story guides help you "cope with children's negative feelings; engage children's cooperation without bribes, threats or punishment; set limits while maintaining goodwill; encourage children to assume responsibility; resolve conflicts creatively; and use praise effectively."
The tips come from Joanna Faber and Julie King, authors of the best-selling book "How to Talk so Little Kids Will Listen: A Survival Guide to Life with Children Ages 2-7".
Download Parenting Hero for $2.99 for iOS and Google Play.