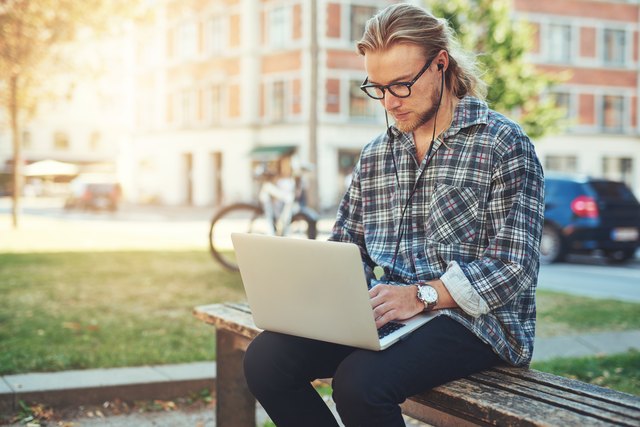 credit: UberImages/iStock/GettyImages
Everyone loves a good deal, but broke college students tend to love a good deal the most. Because they're spending all their money (or their parents' money) on books, going out, food, classes, housing, going out, and did we mention going out?
Well, Spotify and Hulu understand that the struggle is real for college students to be able to afford all the things, so the two companies have teamed up to create a super affordable bundle. For just $4.99, Hulu's Limited Commercials plan along with Spotify's Premium Student accounts can be combined into one single subscription.
So, now college students can binge on movies, TV shows, and music and still afford to go out.
Once they validate their status, students who already have a Spotify account will be able to access Hulu right away. Existing Hulu subscriptions (without any premium add-ons like HBO or Showtime) will be added to the new account.
Currently, the new deal is only available for undergrad students in the U.S. According to both companies, this is a "first step" for bundles moving forward. So, who knows — maybe cheap TV and music is in the works for the rest of us too.
Sign up here.