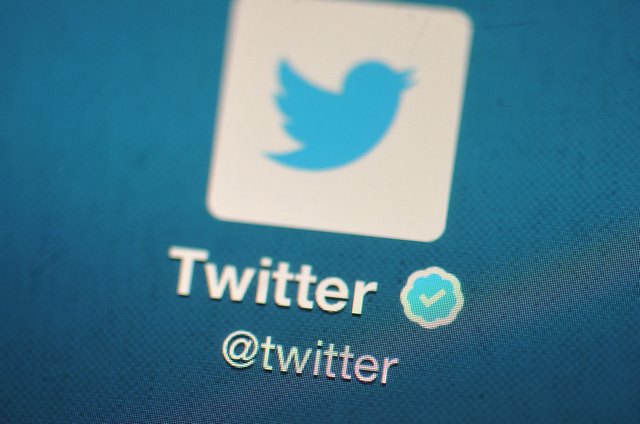 credit: Bethany Clarke/Getty Images News/GettyImages
The tweets in your timeline are about to double in length. Twitter announced on Tuesday that it's testing out 280-character tweets, which is twice the previous limit of 140 characters.
If you use Twitter, you know that cramming your thoughts into 140 characters can be difficult when you have something important (or not important) to say. You end up editing your tweet, removing punctuation, letters, or words that are relevant to your message. It can be frustrating, to say the least.
Twitter feels that frustration and is doing something about it. The purpose of the test is to help users express themselves more efficiently.
"Our research shows us that the character limit is a major cause of frustration for people tweeting in English," Twitter wrote in a blog post. "When people don't have to cram their thoughts into 140 characters and actually have some to spare, we see more people Tweeting — which is awesome!"
The company is testing the new character limit with a small group of people before making the decision to launch it to everyone.
As Twitter co-founder and CEO Jack Dorsey pointed out, the 140-character limit was originally established to reflect the length of 160-character SMS messages, which was how tweets were sent out before mobile apps existed. The remaining 20 characters were reserved for the username.
For avid Twitter users, this might be a difficult transition. Being able to write thoughts in 140 characters or less is an art form. But sometimes art needs to be challenged.
"We understand since many of you have been Tweeting for years, there may be an emotional attachment to 140 characters – we felt it, too," the company wrote. "But we tried this, saw the power of what it will do, and fell in love with this new, still brief, constraint."
Twitter hopes the change will motivate people to tweet more. But hopefully not everyone, if you catch our drift.