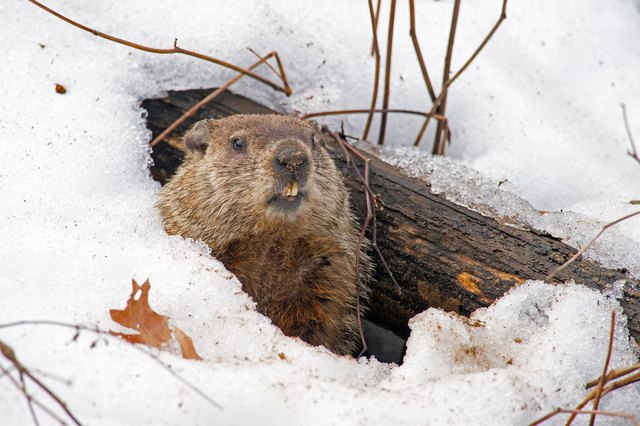 credit: BrianEKushner/iStock/GettyImages
Groundhog Day is February 2nd, and we either need to be prepared for six more weeks of winter or for spring to come early.
Amazon Alexa can't predict whether or not Punxsutawney Phil (the groundhog) will see his shadow, but she's prepared to talk to you about Groundhog Day, nonetheless.
To celebrate the occasion, you can ask Alexa a number of questions about the day and get witty responses in return. Because that's just how Alexa rolls.
Here are some questions to ask (we won't ruin the fun and give away her responses):
"Alexa, Happy Groundhog Day."
"Alexa, give me a Groundhog Day quote."
"Alexa, do you ever have deja vu?"
"Alexa, who is Punxsutawney Phil?"
"Alexa, did the groundhog see his shadow?"
And on Groundhog day, say "Good morning" to Alexa to receive a fun quote from Groundhog Day.
Alexa had the same tricks up her sleeve last year on Groundhog Day, but it wouldn't be Groundhog day without some repetition, now would it?