Google Maps is celebrating April Fool's Day all week with Waldo, the goofy red and white striped-wearing fella from the Where's Waldo books. Waldo and his friends Wenda, Wizard Whitebeard, Odlaw, and Woof the dog, are all hiding in Google Maps waiting for you to find them.
To play, update your app and open Google Maps (or visit google.com/maps on desktop). Waldo will be waving at you from the left side of the screen, waiting for you to find him. Click on him, press play, and you'll be taken to wherever in the world he's hiding. All you need to do is find him!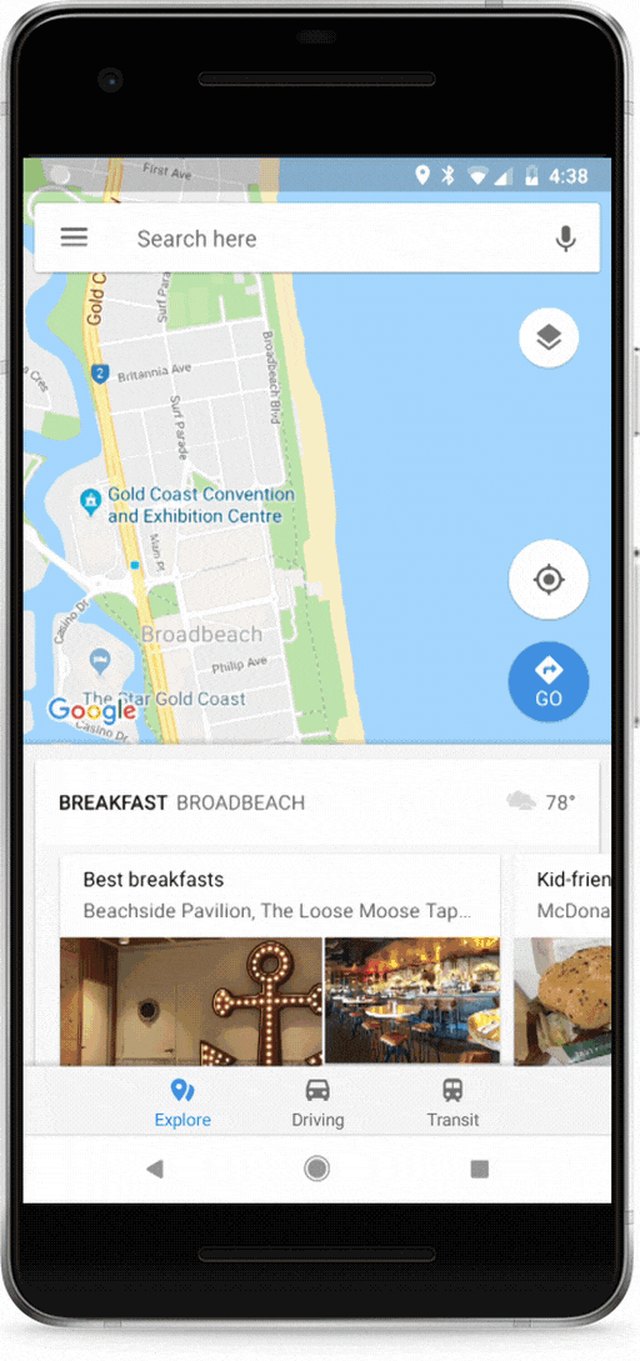 Move on to more levels once you find him, and earn badges as you go. For an added challenge, try to find Woof—only his tail is visible.
Google is encouraging players to take a screenshot of the game and share it with @GoogleMaps on Twitter and Instagram with the hashtag #WaldoMaps.