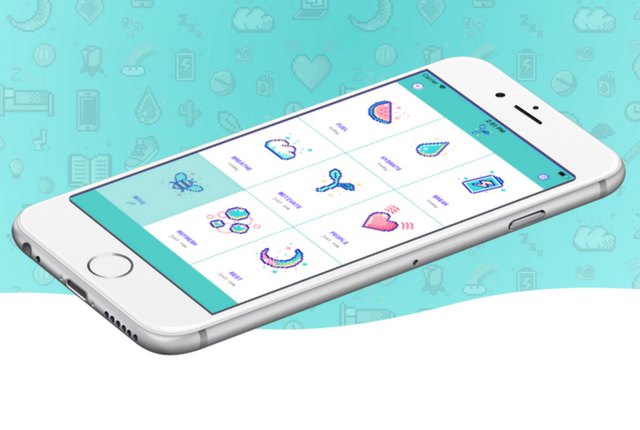 It might seem ridiculous to rely on an app to remind you to sleep, eat, breathe, and relax, but when you're in the thick of your busy schedule, a gentle reminder can go a long way. Aloe Bud is an app that offers that gentle reminder when you need it.
The reminders come in the form of push notifications, which are designed to bring awareness to essential daily life activities. Within the app, you can choose which self-care activities you'd like to focus on, and then track the activities you've completed. The options include: motivate, hydrate, refresh, rest, breath, fuel, break, move, and people.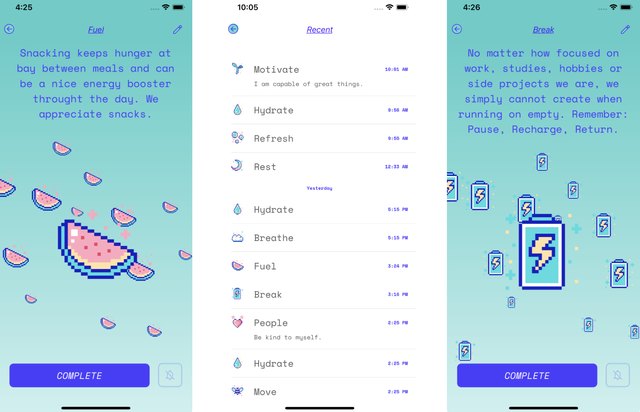 If push notifications aren't your thing, you can choose to use Aloe Bud without reminders by opening the app and checking in with each activity. You can also take advantage of the activity log section where you can reflect on your accomplishments and focus on future goals.
The app is free, but offers a $4.99 expansion pack, which includes different versions of the reminder texts so you don't get tired of the same messaging routine.
Download Aloe Bud for iOS here.