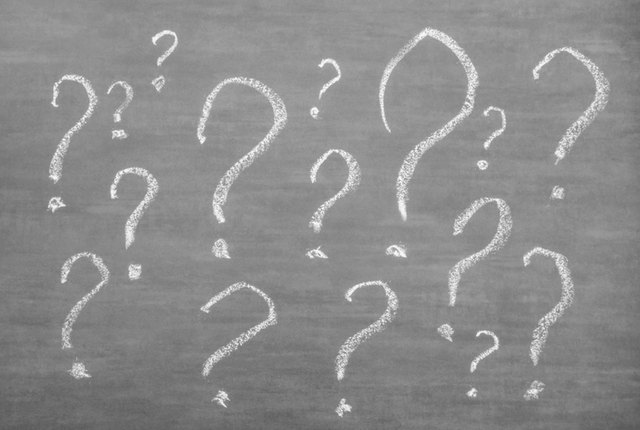 The internet is at war. Again.
Someone posted an audio file to Reddit, and it's the blue/gold dress all over again. In it, a computerized voice is saying one of two words: "Yanny" or "Laurel." The purpose of the post was to ask Redditors which name was being said, and not surprisingly, people have very strong opinions about both. About half the internet hears "Yanny," while the other half hears "Laurel."
The clip was then posted to Twitter, and before long, everyone from your mom to Ellen Degeneres has been talking about it.
It's a debate worth noting. The first time I listened to it, I heard "Yanny." Like, there was absolutely no possible way the man said "Laurel." About 10 minutes later, I listened to it again and now all I hear is "Laurel." WHAT IS GOING ON!?
Are you Team Yanny or Team Laurel?
Brad Story, Professor of Speech, Language and Hearing at The University of Arizona (aka a professional), analyzed the clip and concluded that the recording most likely said "Laurel."
"When I analyzed the recording of Laurel, that third resonance is very high for the L. It drops for the R and then it rises again for the L," Story said. "The interesting thing about the word Yanny is that the second frequency that our vocal track produces follows almost the same path, in terms of what it looks like spectrographically, as Laurel ... If you have a low quality of recording, it's not surprising some people would confuse the second and third resonances flipped around, and hear Yanny instead of Laurel."
So, there you have it.