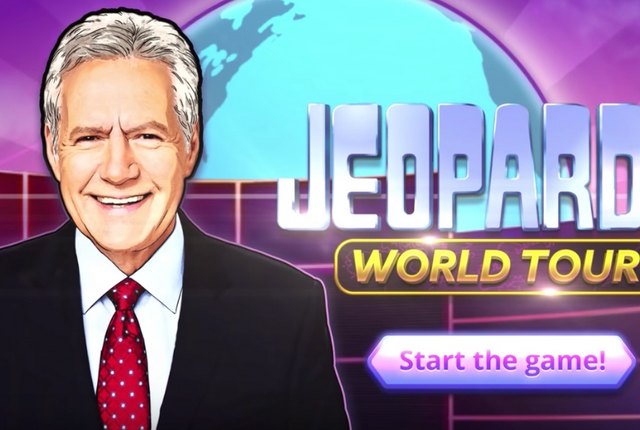 Sometimes you just need a little more Jeopardy! in your life. Thankfully, the trivia game show has an app that lets you virtually play anytime you want.
Jeopardy! World Tour allows you to challenge your friends or other players from all over the world. Hosted by Mr. Jeopardy himself, Alex Trebek, there are thousands of clues and categories, as well as Daily Doubles and Final Jeopardy.
The clues come with multiple choice answers, so it's not quite as challenging as the Jeopardy! you're used to. But if you're stumped on a question, you can at least guess the answer instead of passing.
A leaderboard keeps track of your place in the standings, so you can see how you match up against other players. The more you play, the closer you'll get to becoming the next Ken Jennings.
Here's a look at how it works:
Download Jeopardy! World Tour free for iOS and Google Play.