With the mixing of technology and media on cell phones, text messages now come in multimedia forms with pictures, sounds and videos attached. These multimedia messages can be accessed directly from your inbox on some cellular phones and networks, but not so with a number of other phones, including many Boost Mobile phones. These Boost Mobile multimedia messages and mail must be accessed online using a password sent in the text message. They can be accessed using either the Internet browser on your Boost Mobile phone or a computer.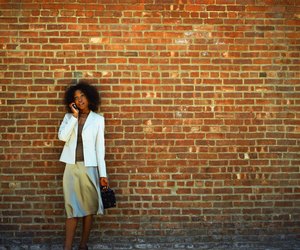 credit: Creatas/Creatas/Getty Images
Step
Open a text message or email that you received with a multimedia message. The text will include a password to view your file.
Step
Write down the password indicated in the text message.
Step
Navigate on your phone browser or computer's Internet browser to the following address: http://mediamail.boostmobile.com/login.do
Step
Enter your ten-digit wireless number and the password provided in the text message and select "Go" to view your multimedia message on the next page.