It's always exciting to get a new cell phone. If you have a new LG phone, you probably want to start using it right away. However, this can be challenging if you have no idea how to activate it. Thankfully, the activation process for most LG phones is similar and requires just a few minutes of your time to complete before you're up and running and ready to make a few all-important calls.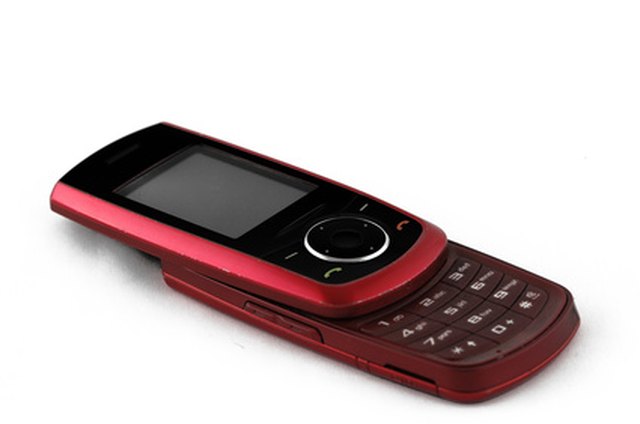 Step
Remove the LG phone's back covering and battery from the back. Find the input slot for the SIM card and copy down the numbers printed under this slot on a piece of paper. Connect the battery and snap the back covering back on.
Step
Plug the phone charger that came with your LG phone into the wall. Connect the other end into the bottom of the phone. If the LG phone doesn't turn on, hold down the power button until it's on.
Step
Log in to your cell phone provider's website, or call their account service number. Follow the promos or Web links to activate a new phone. If this will be a new account, you will be provided a new phone number. Write this down.
Step
Type in a friend's phone number on the keypad, then press "Talk." Test the phone to make sure it's been activated correctly. Hang up the phone by pressing the "End" key. Allow the phone to completely charge before using.